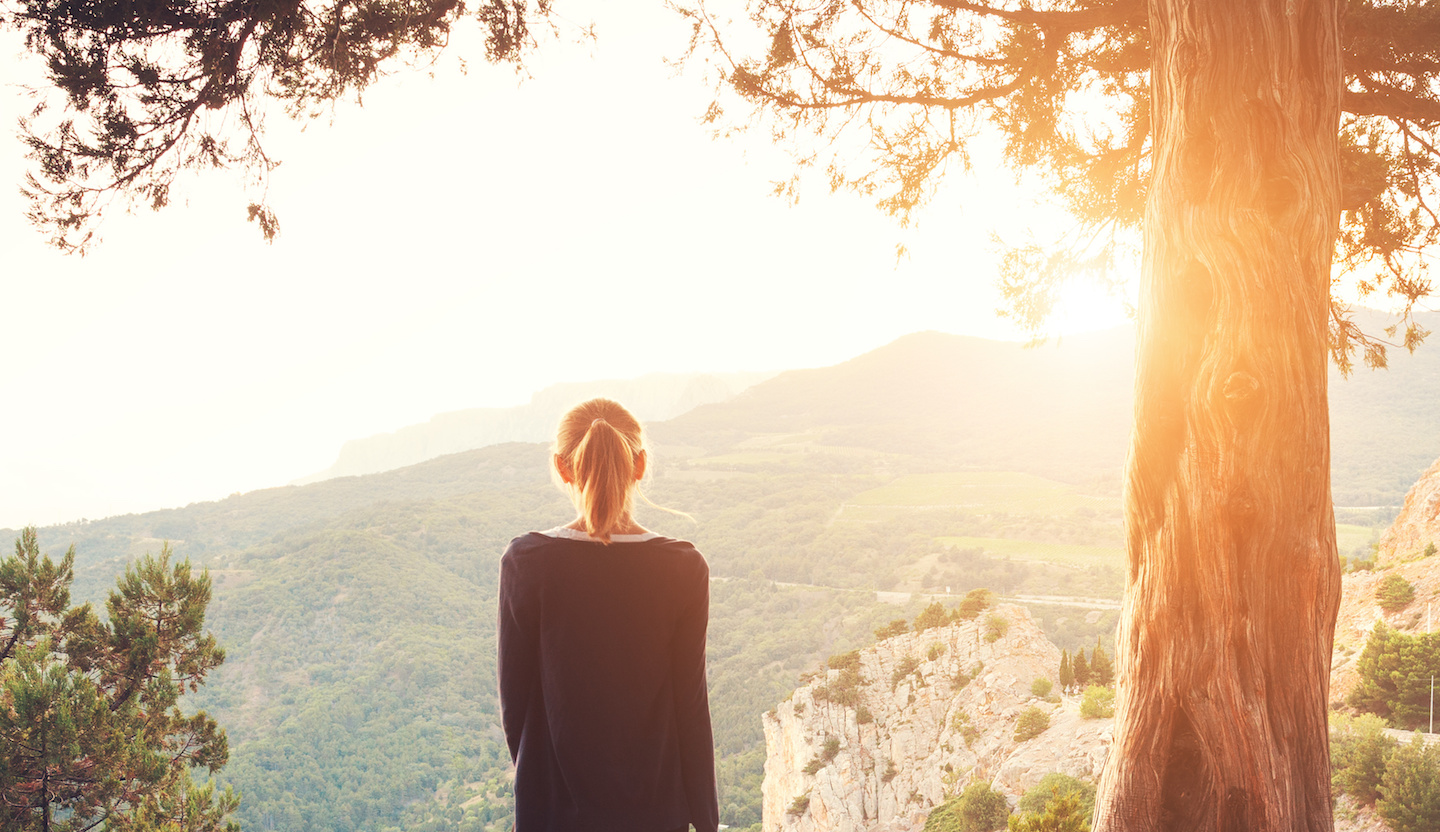 SHINING A LIGHT ON DEPRESSION AND SUICIDE
Helping you help the ones you love
The Jordan Elizabeth Harris Foundation provides suicide prevention training and education for children and adults, as well as depression research funding. Please review our programs and let us know how we can help. All services are 100% donor funded, a gift today will help others tomorrow. Together, we can help create a world where suicide is never the choice.
Sign up to receive Foundation news & updates
DID YOU KNOW 7 OUT OF 10 YOUNG PEOPLE
WOULD TELL A FRIEND IF THEY ARE HAVING
THOUGHTS OF SUICIDE?
Also, research shows that peers have a greater impact as protective factors during adolescence than parents do.
What if our students were prepared to help their peers?
YOU CAN TRAIN TO SAVE LIVES.
The Jordan Elizabeth Harris Foundation believes in empowering our community members with the confidence and competence to help someone at risk for suicide. Our goal is to ensure that every Tarrant County resident has the tools to save a life.
We have partnered with the QPR Institute to provide FREE suicide prevention training. You can learn how to prevent suicide.